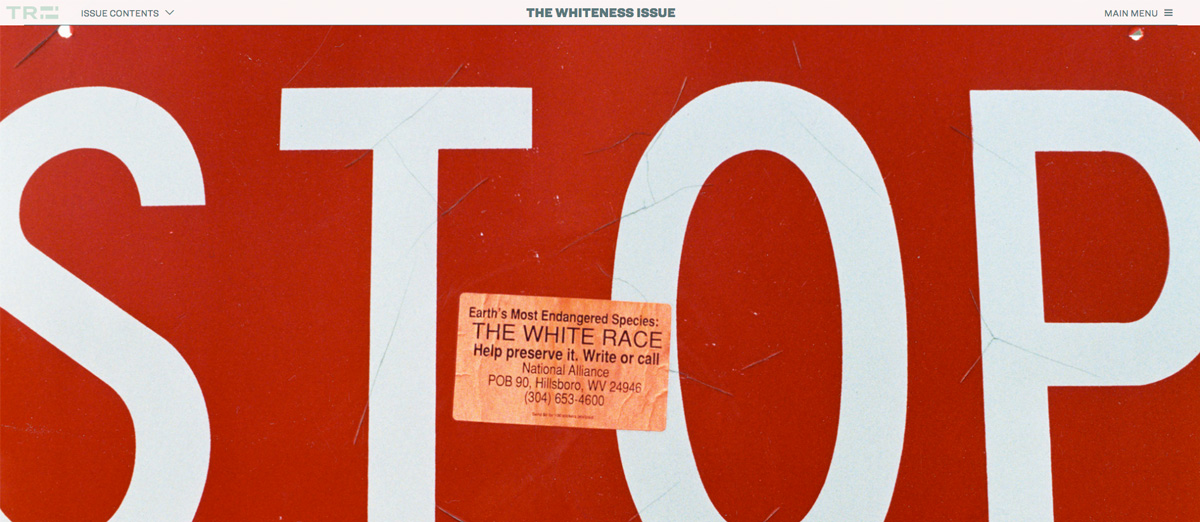 The Racial Imaginary Institute
an interdisciplinary cultural laboratory
The Racial Imaginary Institute (TRII) is the conception of award-winning poet Claudia Rankine, whose work, including the seminal text Citizen: An American Lyric, won her a MacArthur Fellowship, which spurred the co-founding of the institute in 2016 as an interdisciplinary cultural laboratory. TRII is where the racial imaginaries of our time and place can be engaged, read, countered, contextualized, and demystified. With the idea for a laboratory came the need for an imagined space to explore and examine the question of race in art, culture, and the societies that create them.
Services
New logo and identity suite
Design of WordPress website
Coordination with subcontractors and all web personnel
Services
New logo and identity suite
Design of WordPress website
Coordination with subcontractors and all web personnel
Branding & Exploration
Our conversations around the main branding objectives for both the logo and the website were centered around "unveiling" and exploring a new way of seeing what was previously hidden or acknowledging what is directly in front of you.
Identity
TRII's logo was built around the reflexiveness of its acronym and the unveiling shape of that acronym, where the I's, the singular, first person pronoun, are literally turned on their sides. The self reflected outward, a person's I, changes in relation to the contexts that surround it. The compounding of that context in the stacked logo forms a shape as well as a space that can be left empty or filled – with silence, text, image, sound. The exploration of the mind in critique of itself is mirrored in its surroundings.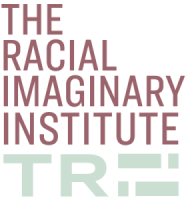 Web
We aimed to engage users in organic discovery by giving them multiple ways to interact with digital multimedia content that are tactile yet visually immersive or narrative experiences. Each experience can be navigated in multiple ways that encourage exploration.
Mobile users can effortlessly switch between list and grid views and search for specific artists. We preserved the integrity of the artwork within a digital context while optimizing for fast load times and providing easy navigation from article to article.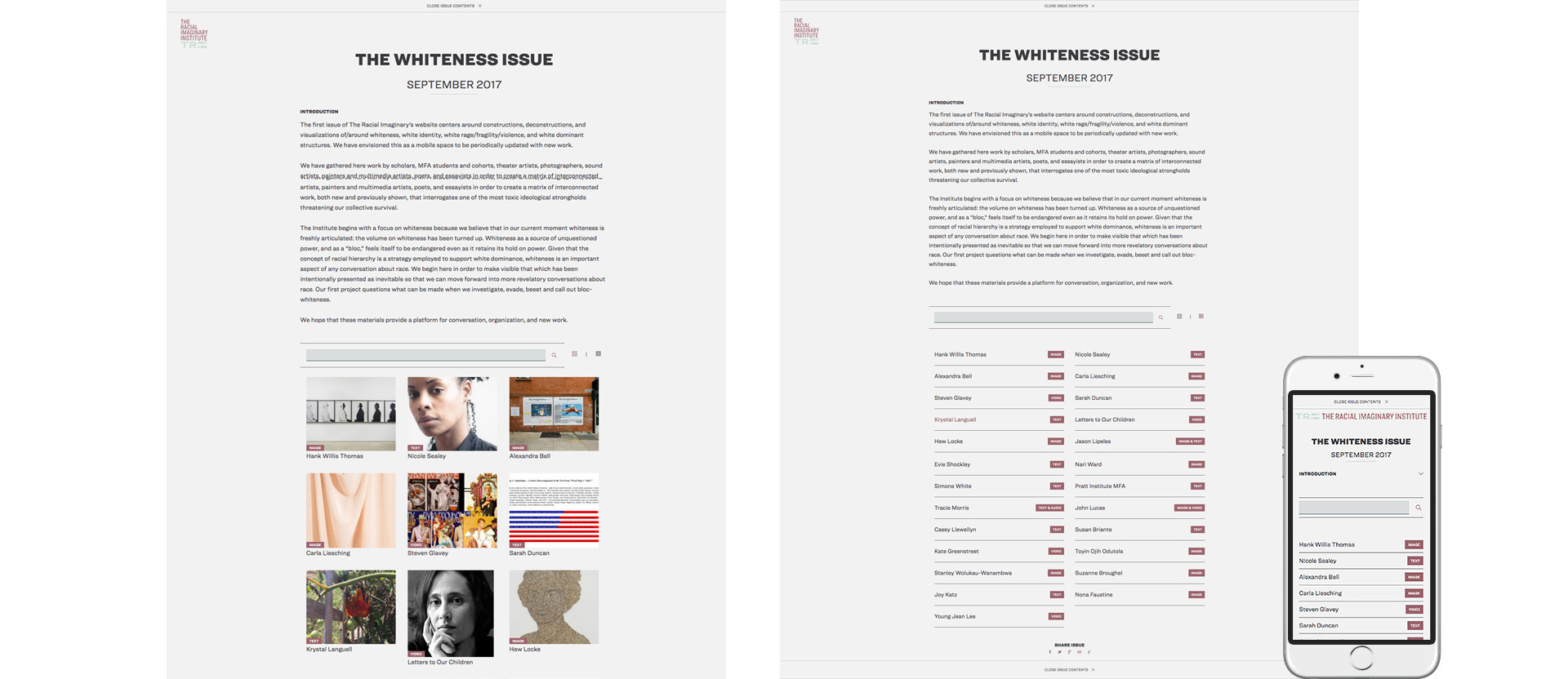 The Issue
The Whiteness Issue is the inaugural edition of what is to become an annual journal and repository for cross-genre, cross-disciplinary conversations on race within our contemporary moment and alternative contexts. This issue contains works by scholars, MFA students, theater artists, photographers, sound artists, painters, and multimedia artists, poets, and essayists.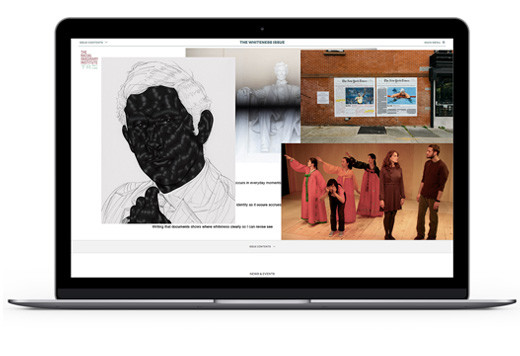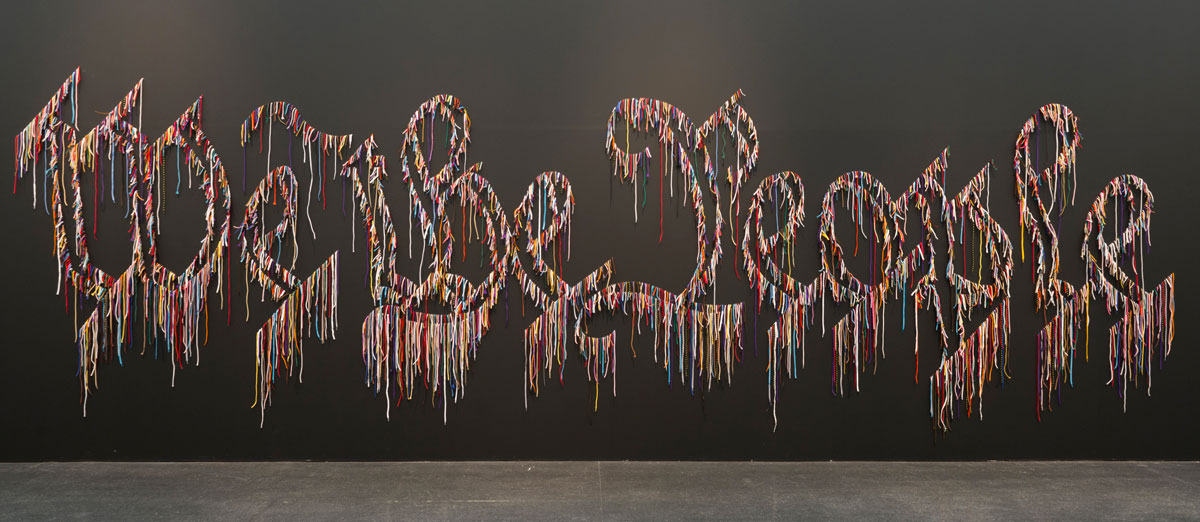 CREDITS
John Lucas: STOP, (detail) 2000
C-Print, found object.
Alexandra Bell: from Counternarratives
A Teenager With Promise, 2017
Nari Ward: We the People (black version), 2015
Shoelaces 8 ft. × 27ft
Crystal Bridges Museum of American Art
Bentonville, Arkansas